Holiday Club 2017 - July 31 to August 4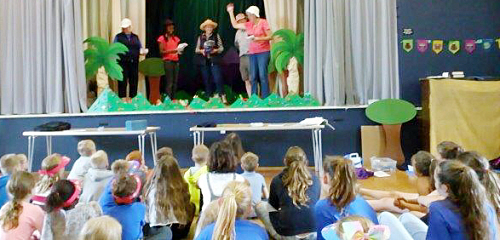 The story unfolds



The 2017 Holiday Club this year was held in St. Mungo's church hall, from Monday 31 July to Friday 4 August. This years theme was Epic Explorers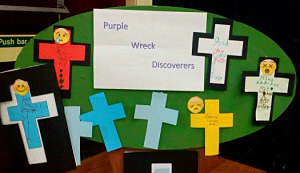 Epic Explorers takes children aged 4-11 through Mark's Gospel to discover who Jesus is, why he came and what it means to follow him. Are you up for an adventure? Of course you are! So sail with us to the island, scamper with us round the dens, help us search the cave and discover the most exciting news you'll ever hear!

Childhood is a time for adventure and for us, Epic Explorers was the opportunity to play!

Using Mark's map we explored the best news we'll ever hear! And as we did we played games, got crafty, sang-a-long and enjoyed each other's company!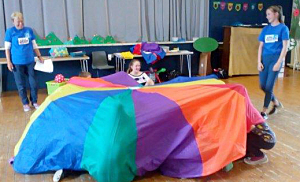 The event got off to a great start with 32 children turning up for the week of fun and learning. The team had help from Rev Ian Cathcart and Rev Lynsay Downs.

A range of videos, practical crafts, stories and learning kept everyone busy.



The Sunday service on the 6th August had many of the children and their families, along with the team, tell the congregation what they enjoyed about the weeks holiday club. The Rev Ian Cathcart led the service.



Published 11 August 2017