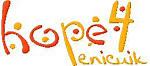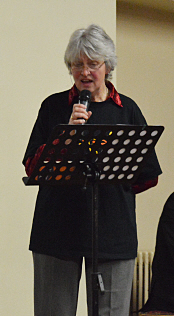 Joan Cape leads the event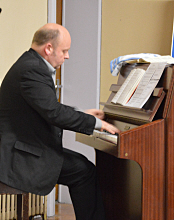 Graham McDonald on piano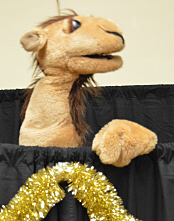 Grumpy Camel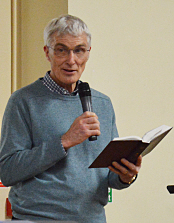 Bill Webster reads from Luke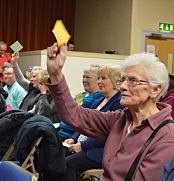 12 Days of Christmas wave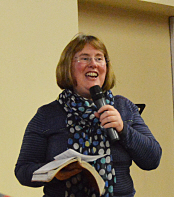 Jackie Ringan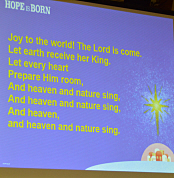 Joy to the world screen

Hope4Penicuik Christmas Carols - 16 December




The Silver Band strike up a Christmas Carol



A good crowd of all ages turned out for the annual Hope 4 Penicuik carol event on Friday 16th in the Town Hall. This year the nativity story was told through the eyes of a camel. We know of shepherds, wise men, Mary and Joseph, but camels? Supported by the Silver Band, Penicuik Puppets, Graham McDonald on the piano, and readings, we enjoyed this new style of telling the well known story.

We began with the Silver band leading with ever seasonal favourite carol 'O come all ye Faithful' followed by Graham McDonald taking the lead on the piano for 'See him lying on a bed of straw'

It was then our grumpy camel arrived, to be greeted by our host Joan Cape "Good evening. Can I help you?" The startled, but still grumpy camel quickly replied "I certainly hope so. Could you please get a doctor to speak to my master. He seems to be having some kind of a mental breakdown." Now we know the camels carried the three kings to see baby Jesus in Bethlehem. Could this be one of the Kings camels? He certainly seemed very concerned about his master. It appeared he was looking for something special.

Joan encouraged the camel to hang around and hear what the 'special' might be.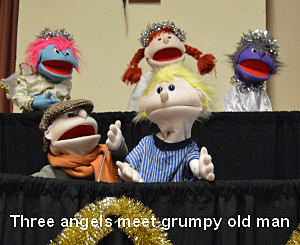 Margaret Webster read Advent 1955, a poem by John Betjeman, followed by a double carol 'Away in a manger' and 'O little town of Bethlehem' led by the Silver band. Mary Ritchie from the South church read part of Luke chapter 2, after which it was time to exercise our voices singing 'Still the night' led by Graham McDonald on piano.

Our grumpy camel appeared again and Joan asked if he understood now what was special?

In typical grumpy camel mode it replied that the music was lovely, and it's a nice story, but didn't see what it's got to do with him and his master not being his usual self, and it didn't say anything about camels!

Joan replied "Oh dear, I suppose you're right in a way … I can see where you're coming from. Well, let's see if this helps".

Bill Webster took up the story, reading Luke chapter 2, the shepherds and the angels. Just the cue for the Silver band to present 'While shepherds watched their flocks by night' and 'Hark the herald'.

Joan then talked about the origin of the 12 days of Christmas, and everyone in the audience found a numbered card to be waved on their day during the carol '12 days of Christmas'. Those that had a 1 were up and down like yoyo's but 12 didn't have the same exercise! That was fun, as we went straight on to 'DIng dong merrily'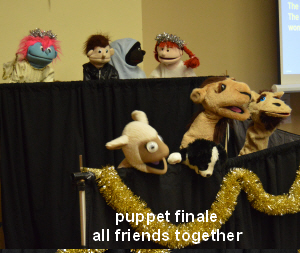 Even our grumpy camel thought it was fun! It was even more exciting for all the sheep, and shepherds, when they saw all the angels and heard all that music. But he still didn't get the point!

Joan was becoming exasperated "Oh, come on camel, the Christmas story" adding "Tell you what. Have a look at something with us, and then we have a special guest who's going to speak to us all – yes, even you. I wonder if this will help'


We watched a short video clip, followed by

Jackie Ringan recapping the story. Graham McDonald tinkled the ivories once more with the Leonard Cohen/Geoff Buckley rendition of 'Alleluia'.

At last the penny dropped and the camel finally 'got it'. His master really was a wise man.



We headed to the close of the event with the Bryn Haworth 'Love came down at Christmas' , a closing prayer, finishing with 'Joy to the world'.

Everyone received a small gift as they left, reminding them if the true meaning of Christmas.

Hope4Penicuik wish everyone a very merry. Christmas, wherever you may be.

Thanks to all who supported the event and have a happy Christmas.



For all the Christmas events click HERE