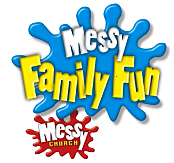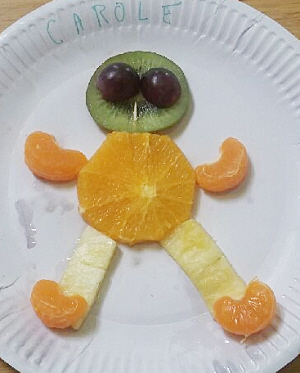 One of the fruit family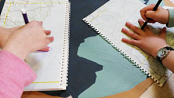 creating the hands around the world.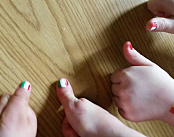 International nails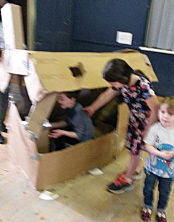 Build a church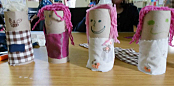 People from other countries using toilet roll tubes.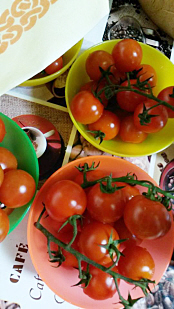 Tomatoes with our meal
Messy Ascension - 24 April 2016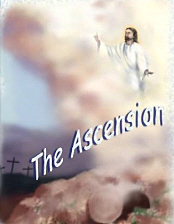 Messy Ascension had the children imagine how the disciples felt when Jesus was taken up into Heaven, and what the disciples understood of what Jesus had said to them.

Ascension Day used to be better known as a day of celebration than it is today, even within church circles. It marks the moment when Jesus finally leaves his disciples 40 days after his resurrection.; He gave his followers both a command and a promise, which are still valid for us today.

The crafts provided some fun for the children, including

Fruity folk: making some people from fruit – and thinking about all the countries where there are people in God's family.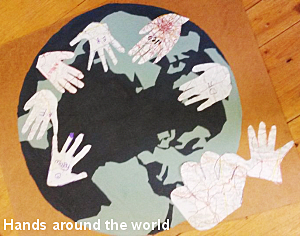 Hands around the world ….. helping to surround the world with a chain of hands, and remember that we're not just part of God's world wide family, but that in Him we are all joined together..


Spreading the good news: doing some messy painting (using a drinking straw!) How did the Jesus message spread so far across the world?


International nails: getting thumbnail decorated with a flag, and remembering that Jesus has given us all this special job of spreading His message …. How can we do that?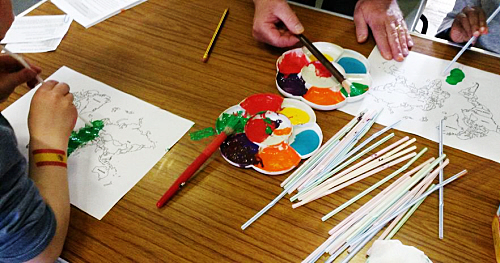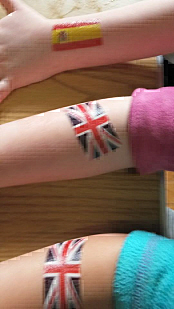 Our Global family Our Global family was to paint a global family, and think what it means to be part of one!.

Build a church: build a big junk church – what did it need to have, and what doesn't it need? Did we think our church here at St Mungo's looks like churches in other countries? What about our junk church?

Flags of the world on our arms, part of our global family.

Toilet roll challenge: make a person from another country using toilet roll tubes and whatever materials are available, and find out about our toilet twinning challenge (see leaflet).

The time in church included a video depiction of the Ascension and how those discovering the tomb empty reacted. You can see the clip at:-


A meal was served to finish the day, providing time to talk about what we had done together.



Dates for your diary.
The next Messy Church will be on. Sunday May 29.
The final Messy Church of the season will be June 26.



For more information on Messy Church

Contact: Joan Cape 674276 capefamily@talktalk.net
Katrina McDonald kmcd11@yahoo.co.uk