Sunday Service- 20 Oct

Join us for our Sunday morning service at 11.00am. The Rev John Urquhart will lead our worship. Everyone welcome
Commodity Night 21 October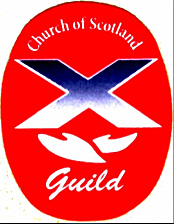 Guild evening commodity night.
In the church hall committee room, starting at 7.30pm
Kirk Session - 22 October


The elders of the Kirk Session meet in the church, starting at 7.30pm
Wednesday Housegroup / Bible Study - 23 October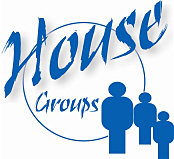 Meets at 21 Mauricewood Bank. Starts at 7.30pm
Penicuik Alpha - 24 October
Continues Thursday 24th 1-3pm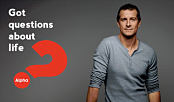 You can join anytime.
For more information contact
Bill Webster (07955 234849)
Or just turn up. you will be made very welcome.
Communion - 24 October.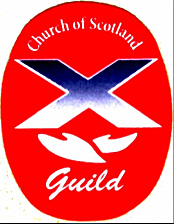 Guild communion service at St. John's and Kings Park Church Dalkeith .
Details Agnes Ovenstone 672387
Monday Bible Study 28 Oct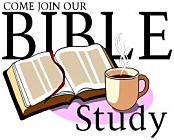 Come along to the Monday Bible Study group meeting in the church hall committee room . Starts 7.30pm.
All Welcome
Messy Church Sunday 3 Nov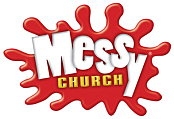 Fun for all primary schoold children. Start 4.00pm through to 6.00pm. Learn about Jesus through crafts, fun and celebration for all the family.
Details Joan and Neil Cape
674276